Halloween Boot Camp
GBS is proud to partner with Goodwill of Sacramento Valley & No. Nevada for the upcoming Halloween Boot Camp this August. GBS has assisted many Goodwill's over the years, implementing a completely integrated Halloween program. To include new Halloween merchandise which will increase the sales of many donated items.
Hope to see you this Year!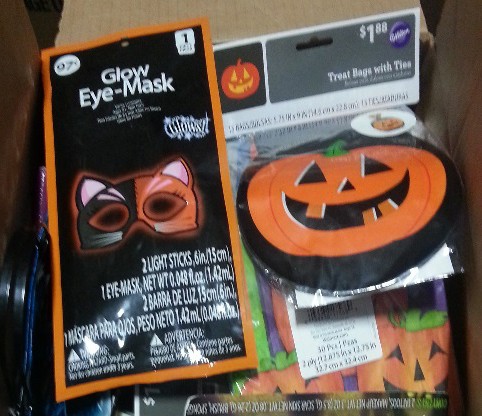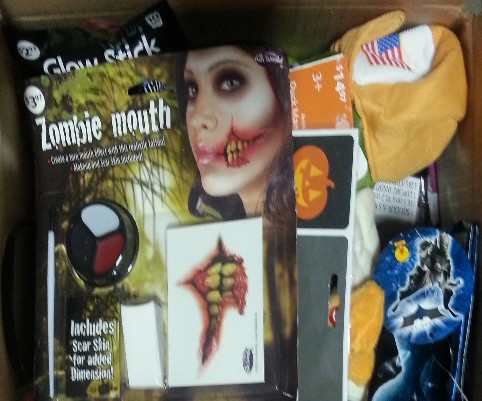 Goodwill Golf Tournament in Florida
GBS is happy to sponsor the recent golf tournament held in Florida. Our heartfelt thanks to all the good folks at Goodwill of Southwest Florida. We look forward to attending next year!